Available to buy online http://phore.st/17ZBr
If you are loving the results of your WOW facials, then you'll really love our new WOW facial home kits!
It's been a strange year, to say the least, and with so many changes happening around us, getting in to see us for your WOW facial professional treatment regularly has not always be possible. With this in mind, the team at WOW Facial has designed a new at-home treatment that will bridge the gap between your professional treatments. It's an at-home extension of the WOW facial that can be relied upon to keep your skin looking WOW between professional appointments.
How to use the WOW at Home kit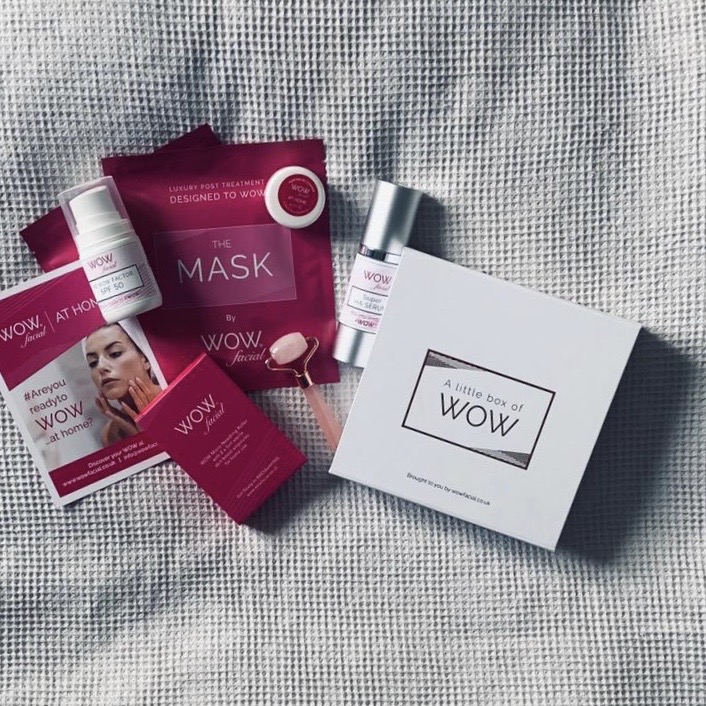 As with any WOW facial treatment, the first step is to prepare your skin for the WOW Micro-Needling roller. To do so, firstly you'll apply the Glycolic Gel Resurfacer Gel to cleanse the skin, adding some water to lather it up, and then wash off and dry your face. You can then reapply a thin layer of the product to dry skin as a mask, and leave it on for five minutes, to gently slip away any dead skin cells, softening the skin leaving it supple and hydrated, ready for the next step.
Next, the Dual-Use WOW Micro-Needling Roller is used with the Vitamin Enriched Skin Booster: the roller has 0.25 mm long needles, that gently break the dead layer of the epidermis (the stratum corneum) to allow the multivitamin complex to infuse into the skin and absorb the nutrients.
Following the roller treatment, you use the WOW facial post-procedure mask, which is specifically designed to calm and restore the skin post-micro-needling, increasing hydration, reducing redness, and rebuilding the skin barrier function so you get that ultimate WOW glow.
If you have the luxury kit, you can then apply the super HA serum, followed by the SPF 50, and then gently use the rose quartz roller to penetrate the products into the skin to improve blood circulation and overall skin tone. The rose quartz roller will also help remove wrinkles and puffiness, reduce dark under-eye circles, eliminate toxins, and promote lymphatic drainage – leaving your skin looking delightfully WOW.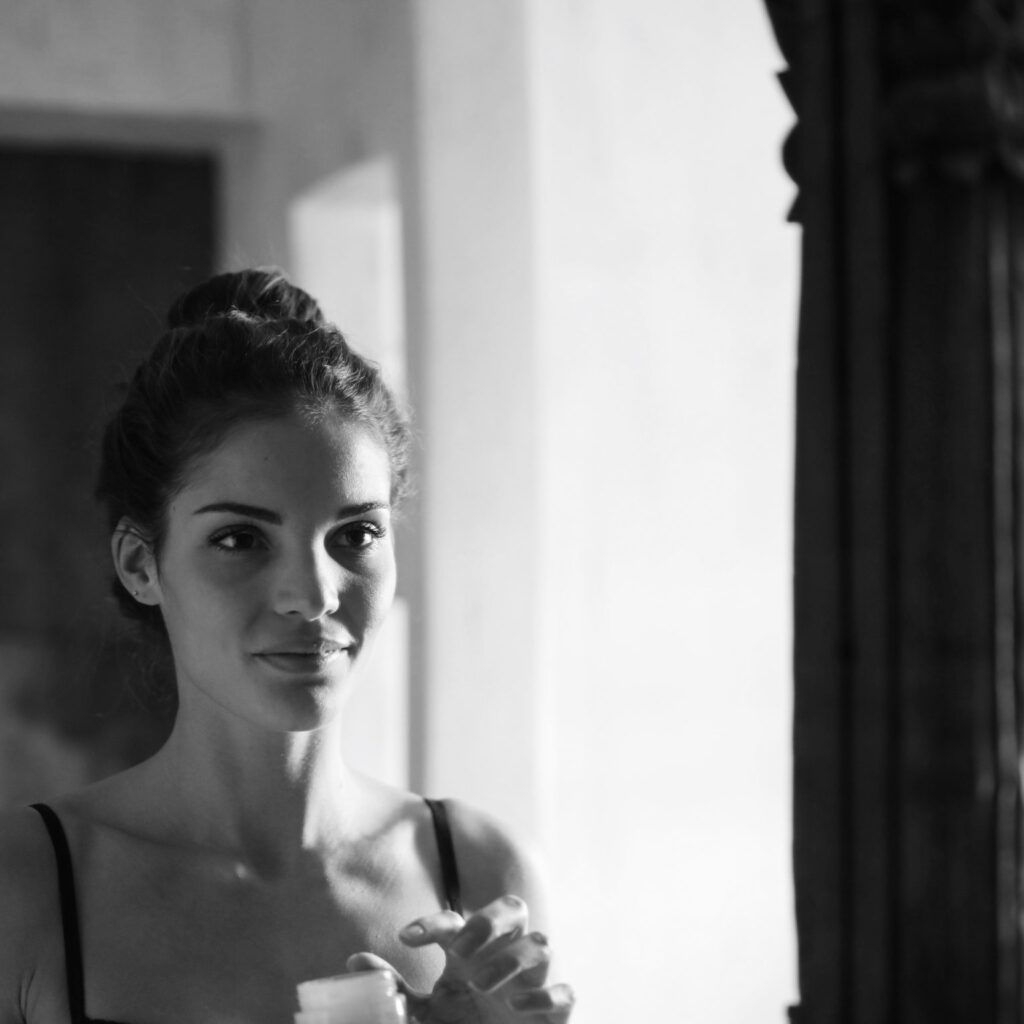 This is a new generation of home skincare treatments using active ingredients and tools that aren't usually available off-the-shelf. The 'WOW at Home' kits is the perfect solution for transformative skin health at home to seamlessly maintain your skin looking WOW between professional treatments.
If you'd like to get our hands on one of these revolutionary home skincare kits, visit our online shop at http://phore.st/17ZBr . If you have any further questions please email us at info@rejuvenate-clinic.co.uk